xFarm Technologies obtains 17 million euros to make agriculture more sustainable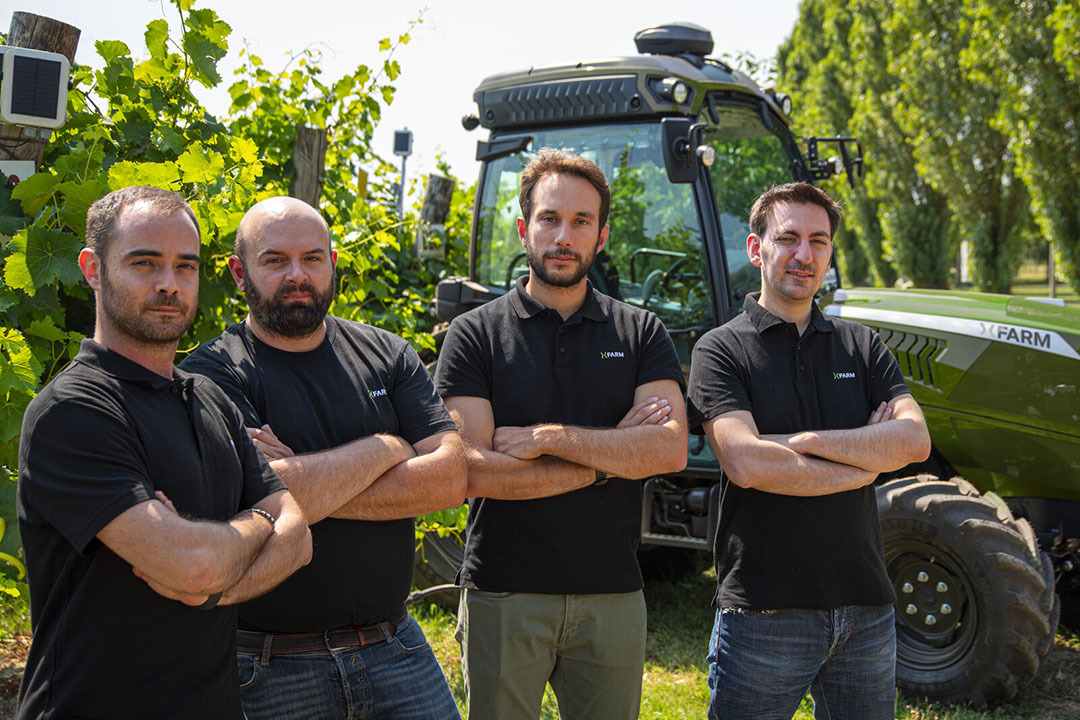 xFarm Technologies offers farmers a farm management application with which you can view your land from satellite and cadastre, record and schedule field activities, monitor data from xFarm sensors, track transport and harvest, record and schedule maintenance checks, and much more. According to the company, its platform is used by 110,000 farms, spread over 1.5 million hectares in more than 100 countries.
Improving sustainability performance
xFarm secured a Series B funding round, raising €17m. Its Series A funding round raised €3 million in 2019. xFarm Technologies intends to use the capital raised to grow and enhance its platform with new features aimed at improving sustainability performance and work with other supply chains, such as livestock management, through technologies such as Artificial Intelligence (AI).
The company says it will develop more efficient Decision Support Systems (DSS) to enable the optimization of agricultural inputs, such as water, fertilizers and crop protection products.
The company, headquartered in Switzerland with branches in Italy and Spain, aims to grow in Europe and expand into new markets, including the Americas.