Heat stress will threaten over 70% of global agriculture by 2045 | New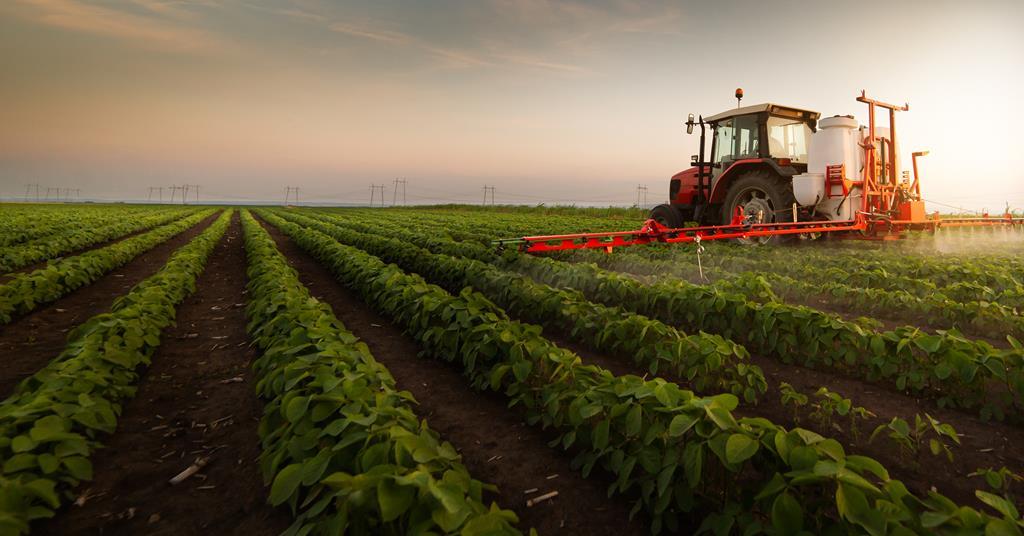 Nearly three-quarters of current global food production will face extreme risks of heat stress by 2045, jeopardizing the health of outdoor workers and threatening global supplies of key crops, according to a Verisk Maplecroft study. .
Within a generation, a combination of rising global temperatures and humidity will make working outdoors increasingly difficult, even deadly, with significant implications not only for the health of the agricultural workforce, but also for food production in major economies such as China, India, Brazil and the United States.
"If emissions go unchecked and temperatures continue to rise, disruptions to global food supply chains linked to extreme heat will become increasingly common," says Will Nichols, climate and resilience manager. at Verisk Maplecroft.
"It will drive prices up even further, strain economies and push millions into hunger."
Indian agriculture already in turmoil
Extreme heat is a cross-cutting risk. It damages crops and reduces yields while causing fatigue and nausea in outdoor workers, which in turn reduces productivity and overall production.
These impacts are felt most acutely by countries where agriculture is highly dependent on the productivity of outside workers.
India, responsible for 12% of global food production in 2020, is by far the largest agricultural producer rated at extreme risk of heat stress in the current climate – only Eritrea, Djibouti, Bangladesh, United Arab Emirates , South Sudan and Oman are at higher risk.
And that exposure is already having an impact on global food security: In May 2022, a heatwave scorched India's crops, prompting Delhi to ban wheat exports.
The decision was a blow to the international community, which had turned to India – the world's second largest wheat producer – to fill the supply gap caused by the invasion of Ukraine by the Russia.
While developing markets are expected to be most affected by future weather conditions, increased heat stress is a growing problem for agriculture worldwide.
Social unrest and other ripple effects
When comparing rankings under current and future climate conditions, Europe represents seven of the 10 countries expected to experience the greatest increase in risk by mid-century.
The United States, the world's largest agricultural exporter, and China, the world's largest agricultural producer, will both be at extreme risk of heat stress by 2045. But these countries are large, and the impacts of heat stress will vary from state to state. to another and from one province to another.
Rising temperatures will put additional pressure on global food supply chains that are already reeling from the twin impacts of the pandemic and Russia's invasion of Ukraine.
This could trigger a host of secondary impacts, ranging from civil unrest and political instability to mass migration and human rights abuses, with developing and emerging markets at the forefront.
But, as the intense summer heat wave in Europe has shown, which sparked wildfires in Spain, France and the UK, governments and businesses around the world must consider the immediate impacts and exceptionally high and rising temperatures in their resilience planning.
Have your say and participate in our climate change survey. The results will be published in our special file at the end of September