Boris warns relations with Putin cannot be 'renormalised' as he 'seriously violates human rights and international law' – London Business News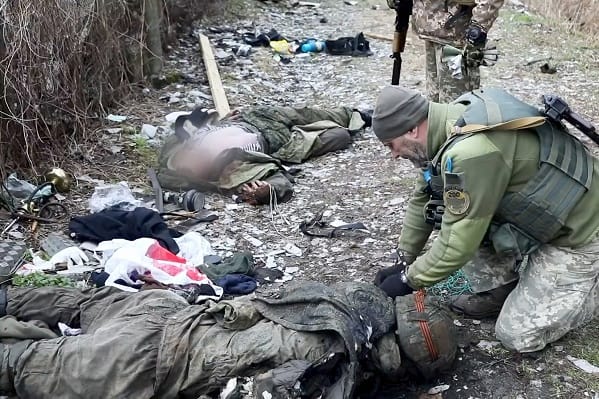 British Prime Minister Boris Johnson said he believed relations with Vladimir Putin could not be "renormalized" because he was "grossly" violating human rights and international law in Ukraine.
Johnson told LBC radio that "repentance is going to be very difficult for Vladimir Putin now," in an interview recorded Wednesday.
On Wednesday, the British Prime Minister traveled to Finland and Sweden to sign a military cooperation agreement and stressed that the United Kingdom stands behind them.
Learn more about the Russian-Ukrainian war:
Johnson added: "Nothing is impossible, I suppose, but I just don't see how we can renormalize relations with Putin now.
"He seriously violated human rights, international law. He is guilty of absolutely barbaric attacks against a totally innocent country.
"And to renormalize would be to make the mistake we made in 2014 (following the annexation of Crimea).
"And if the Ukrainians were to make any deal with Putin now, the risk is that he will do the exact same thing, and they know it.
"So the short answer is no. No renormalization and the UK is very clear about that.
Johnson suggested on Wednesday that the UK could provide Sweden with nuclear support against Putin's regime, as Britain has pledged to come to Finland's aid as well if the two countries are attacked by Russia.
The Russian Foreign Ministry previously warned Finland and Sweden "should not base their security on undermining the security of other countries".
Russia warned: "Their NATO membership may have adverse consequences and face military and political consequences.